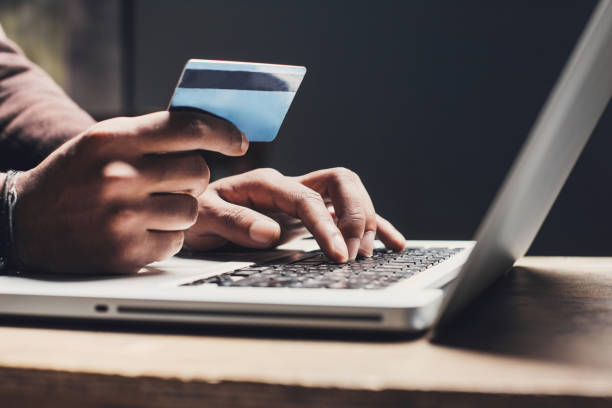 Consumer e-commerce spending was up a staggering 44% year-over-year in 2020, the biggest one-year jump in over 20 years. Online shopping is at an all-time high.
Obviously, the pandemic and stay-at-home orders were a big part of that. But look a bit deeper and you'll find something more important.
Through all other sales channels, numbers declined, and everyone is are aware of it. 
More and more businesses are putting more time, effort, and money into developing more responsive, full-service e-commerce platforms. 
After all, total retail sales increased to $4 trillion last year, with online shopping making up one-fifth of that!
That's why it's more important than ever to provide a stellar online shopping experience for your customers. People are shopping online, and they want a fast, easy, and complete shopping experience. If your competitors offer a better e-commerce experience than you, you're losing ground!
E-commerce isn't just for the big boys either. Experts anticipate small retailers may see up to 30% higher mobile conversion rates compared to their larger counterparts. 
Why is this important?
Because not only are customers shopping online, they're shopping on mobile devices as often, if not more, than laptops or personal computers! Reading between the lines, that means if you are offering a mobile-optimized online shopping experience, you've already got a leg up on the competition!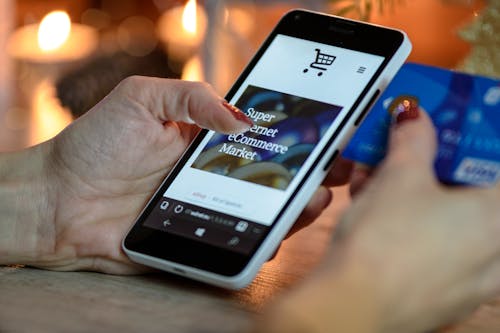 Two-thirds of mobile users admit they sometimes "window shop" from their smartphones in their free time. Over 75% of them even admit to making impulse purchases while mobile window shopping!
Put simply, your customers are out there actively looking to buy from you. All you have to do is provide them a seamless e-commerce experience. 
Ready to get started?
At J&E Media Corp, we can get you started on a stellar, one-stop e-commerce experience for your customers-right on your own website! Complete with detailed product descriptions, full mobile-optimization, a professional, aesthetically pleasing design, a responsive interface, and more! 
Give us a call or send us an email today for more information!