When it comes to digital marketing, it's easy to make mistakes. So much goes into managing an effective strategy that it can be easy to miss something. Without further ado, we'll take a look at some common digital marketing mistakes and how to fix them.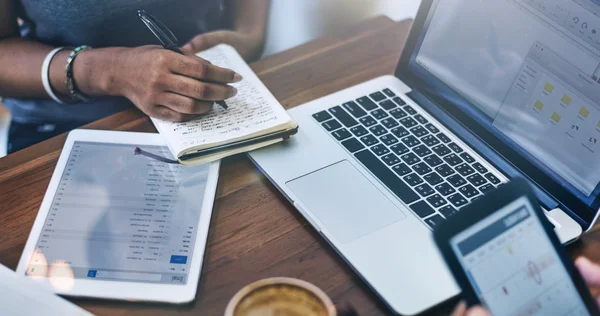 1.)
Vague or Generalized Digital Marketing Strategy
If your approach is one-size-fits-all, it's most likely fitting no one.
With that said, your strategy should have a theme or focus rather than be generalized. You can't make everyone your customer, so focus on those you can. 
Consider the target market for your product or service and taper your strategy to focus on what appeals to them. If you aren't sure, it never hurts to reach out on social media!
2.)
Not Focusing on SEO-Friendly Content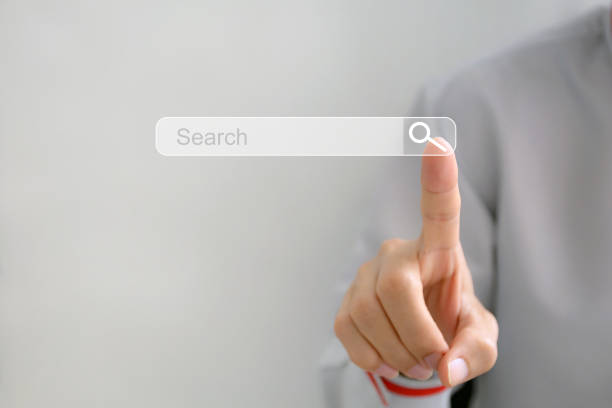 Here's where keywords really matter. After recognizing the need for a product or service, a customer's next step is searching for information.
If you're slacking on keyword density, text-optimization, format, or anything else, your customers will never be able to find you.
Take time to regularly produce captivating, professionally edited, optimized content with striking visuals with both internal and external links. Think like a customer. How would you search for your business?
3.)
Patience-Or Lack Thereof
A lot of business owners expect results instantly. It can be demoralizing to make a significant change and not reap significant rewards instantaneously. But most changes don't see measurable results until at least a few months in.
For example, tinkering with your SEO strategy might not sow success for an entire quarter. If your strategy is designed to attract people (and it should be, as people are your customers), it'll take time. 
4.)
Overreliance/Underreliance on Data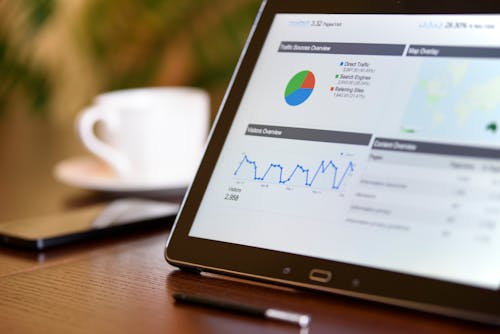 Overreliance on data can cause impatience, constant tinkering, and underwhelming results. Underreliance on data can lead to a stale marketing strategy that fizzles quickly and still gets underwhelming results. Data is neither the Holy Grail nor a dime a dozen, but simply a valuable resource.
You should be checking on the data from your website, social media platforms, e-commerce platforms, and every other piece of your online presence regularly, but not spamming the refresh button. Remember to give your changes time to take effect. 
5.)
Not Capitalizing on Web Traffic
 Your site gets a lot of traffic, but your sales are lagging. What gives?
It may be time to invest in retargeting, PPC, and email marketing. It might also be simply that your site doesn't have the optimal user experience you need.
Make sure you're making it as easy as possible for your customers not only to find but to buy what they're looking for. The checkout process should be as seamless and quick as possible. The more pages your customer has to navigate, the more chances they have to abandon ship.
Don't simply let folks abandon their carts; send a reminder email or spend a few extra bucks on retargeting ads to capture those abandoned purchases directly. A little bit of interest goes a long way. 
Could your digital marketing strategy use a professional makeover? We can conduct a full-scale analysis to craft and implement a plan to get you on the road to more engagement, leads, and interest in your business. Contact us today!