It's simple: to increase your customer base, you need more customer engagement. In reality, however, it's more complex. First, you need to identify your target market. Are you using the right tools to make meaningful connections?
More importantly, who are you selling to?
Depending on your target audience, you'll need to taper your strategy accordingly. For instance, if the bulk of your customers are older, you might want to shy away from using newer technology. Focus on your customers' typical habits and try to stick with content that both complements and enhances their daily lives.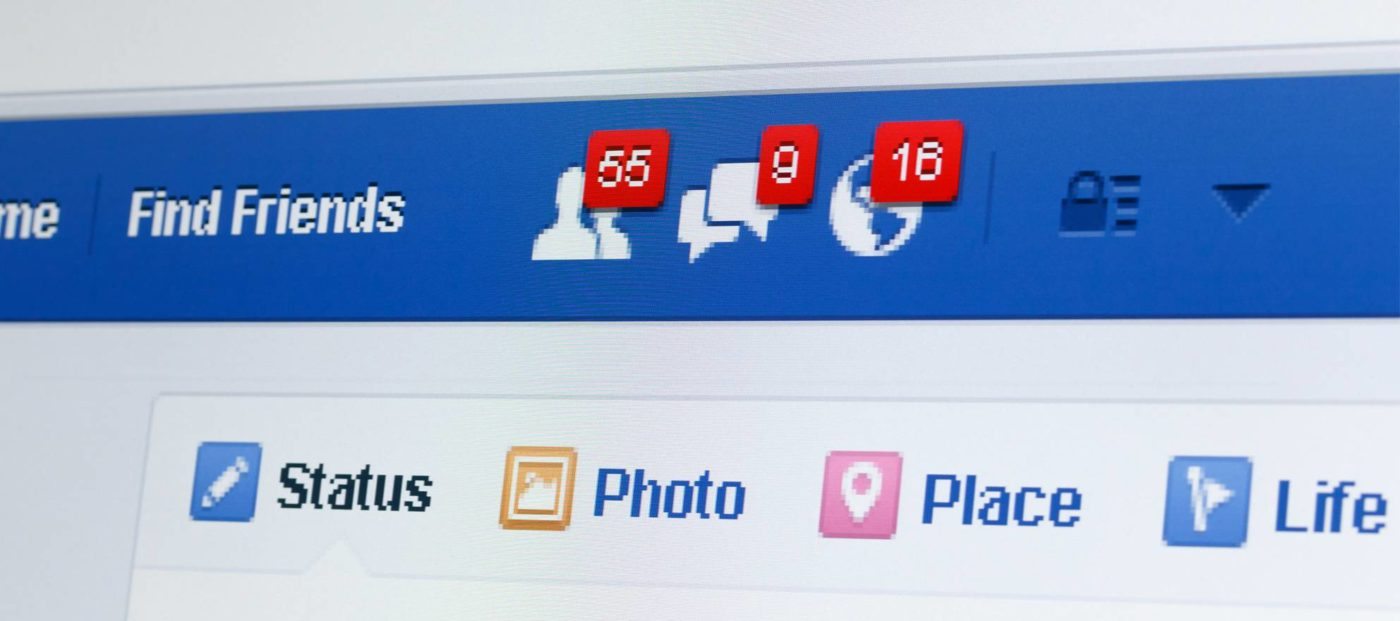 Ultimately, however, your primary goal should be to maximize connections. We're all human beings, and regardless of your customers' demographics, there's one thing in common: they crave connection. 
Show off your empathetic side, introduce dialogue, ask for your customers' opinions, and show you care about them. Make appeals to their interests and do what you can to make their lives easier. Be genuine and open; engagement is a two-way street. 
The more engaged your customers, the better your brand loyalty. Ready to get started revolutionizing your digital marketing strategy? Send us an email or give us a call today!